It's always a little easier to recall the struggles instead of the triumphs, right? Maybe that's why we look forward to the new year as a clean slate, and a chance to make it all better. But ya know what? It's not all bad! Not even close. And 2015 gave us some great reasons to smile!
1. Lots of New Friends
About 75,000 of them actually. Which means you aren't alone. Plenty of other young people, from all across the country, are facing the same pressure and challenges as you. This website, our Facebook page, Instagram and Tumblr are all places where you can connect with us – and each other – to find support, encouragement and the information you need to keep making healthy decisions for yourself.
2. People "Of A Certain Age" Trying to Understand What This Means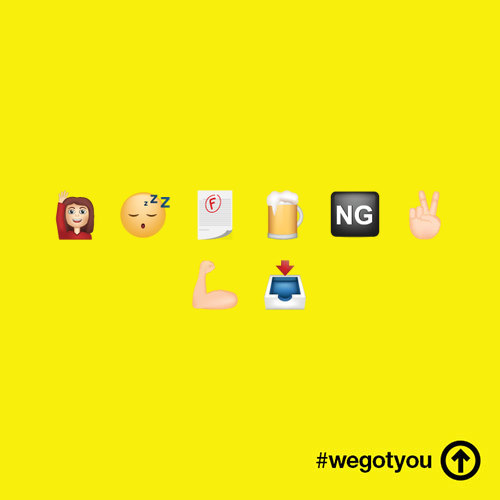 But you got it. And we got you. We alllways got you.
3. Discovering Victoria Skie
Victoria's win in last year's Teens Make Music Contest could not have been more well deserved. Her voice is incredible, and she's using to share some really great messages. Check out this clip from her performance on ATI Day. GOOSEBUMPS.
4. This Awesome Lady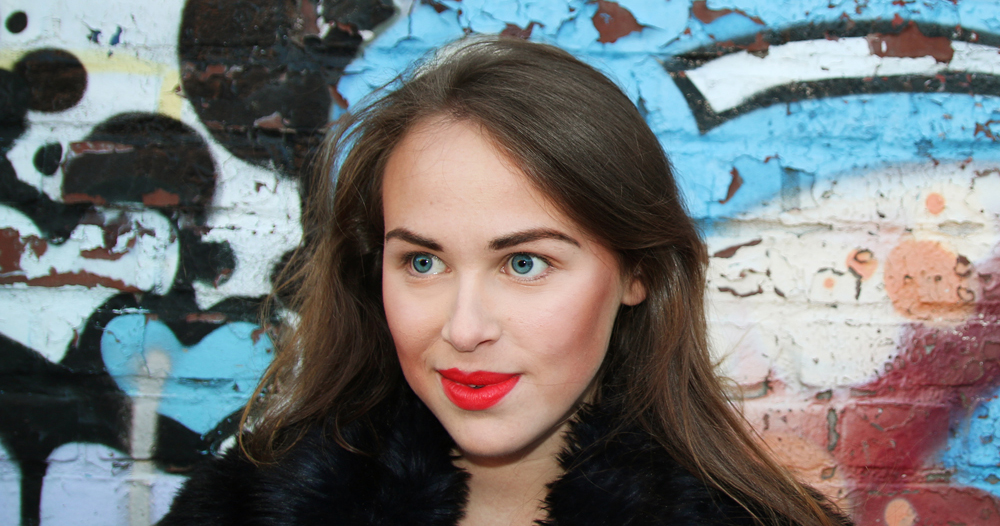 Maris Jones made the coolest new videos for us! Go watch them on our YouTube channel if you haven't already.
5. Plotting Our Future
Always striving, always looking ahead, so we can be better tomorrow than we are today!