Ready to take some notes?
We asked our Facebook community to share their best advice for getting the new school year off on the right foot. It's not too late to add your two cents, but in the mean time, here are some no nonsense tips from those who have walked the halls of high school – and lived to tell about it.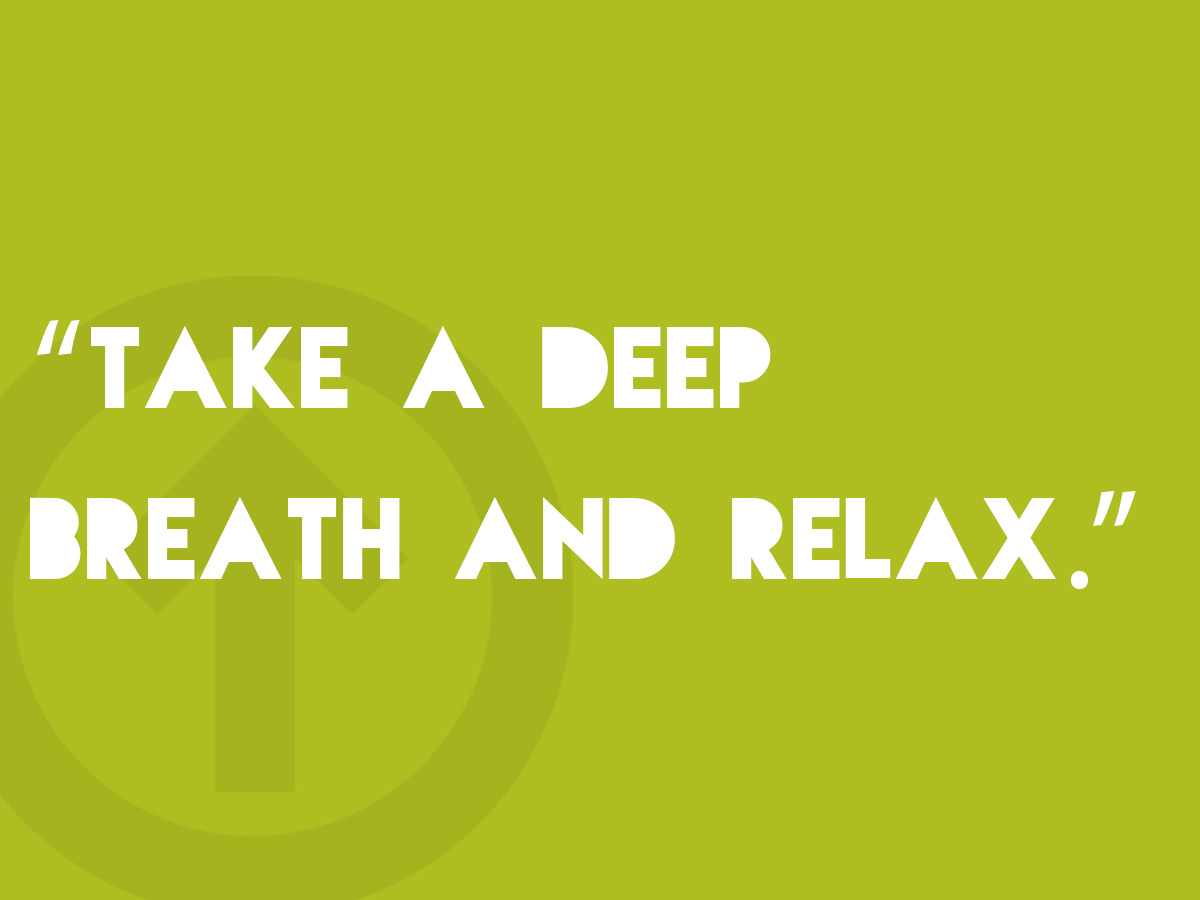 Submitted by Susan E. R. F.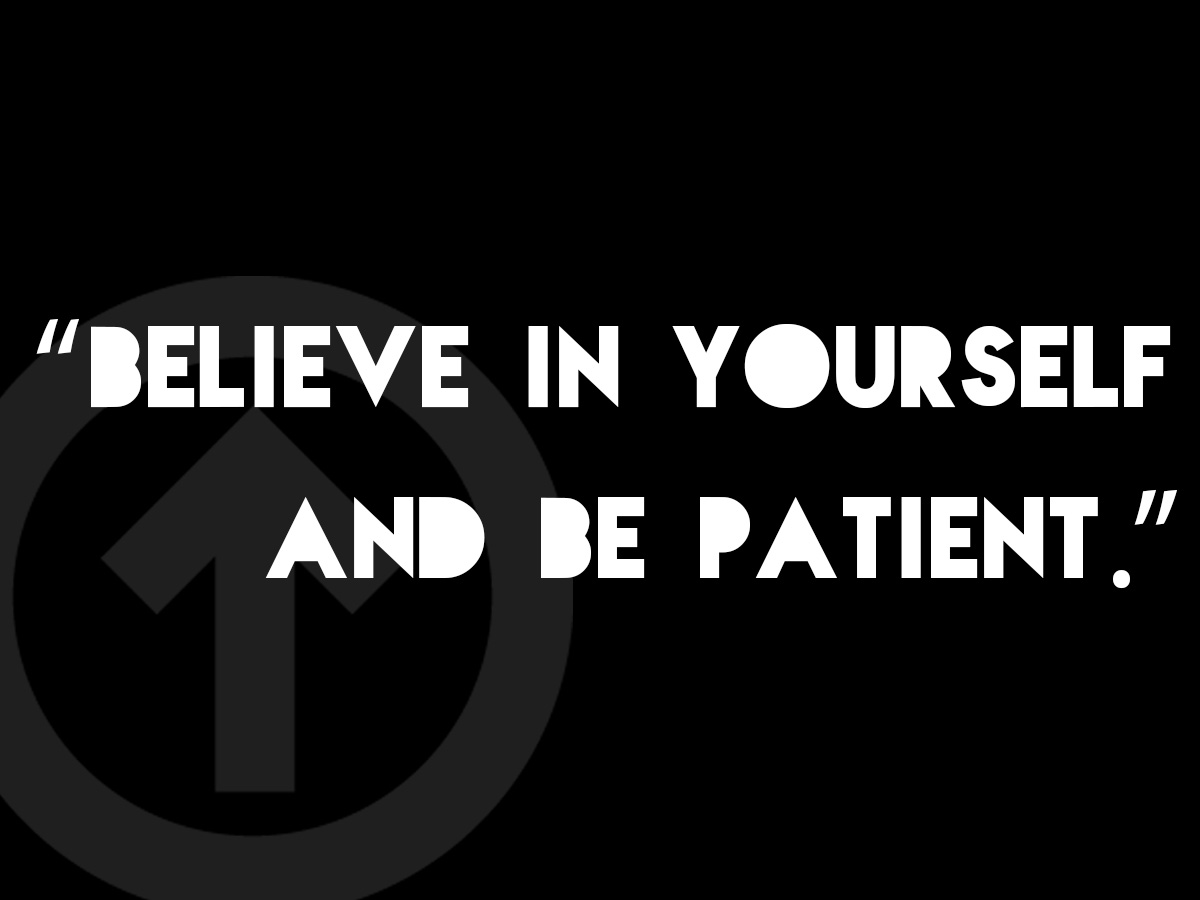 Submitted by Sydney B.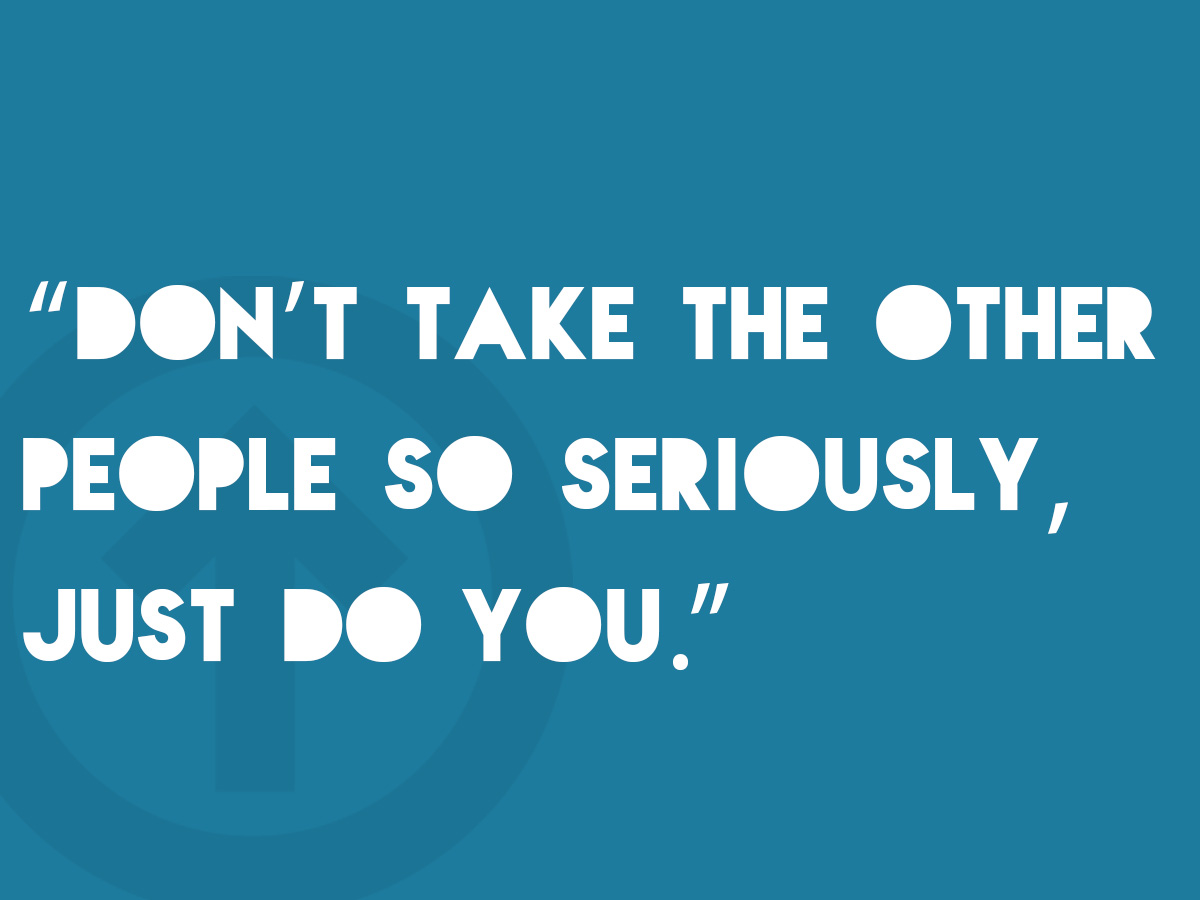 Submitted by Angela B.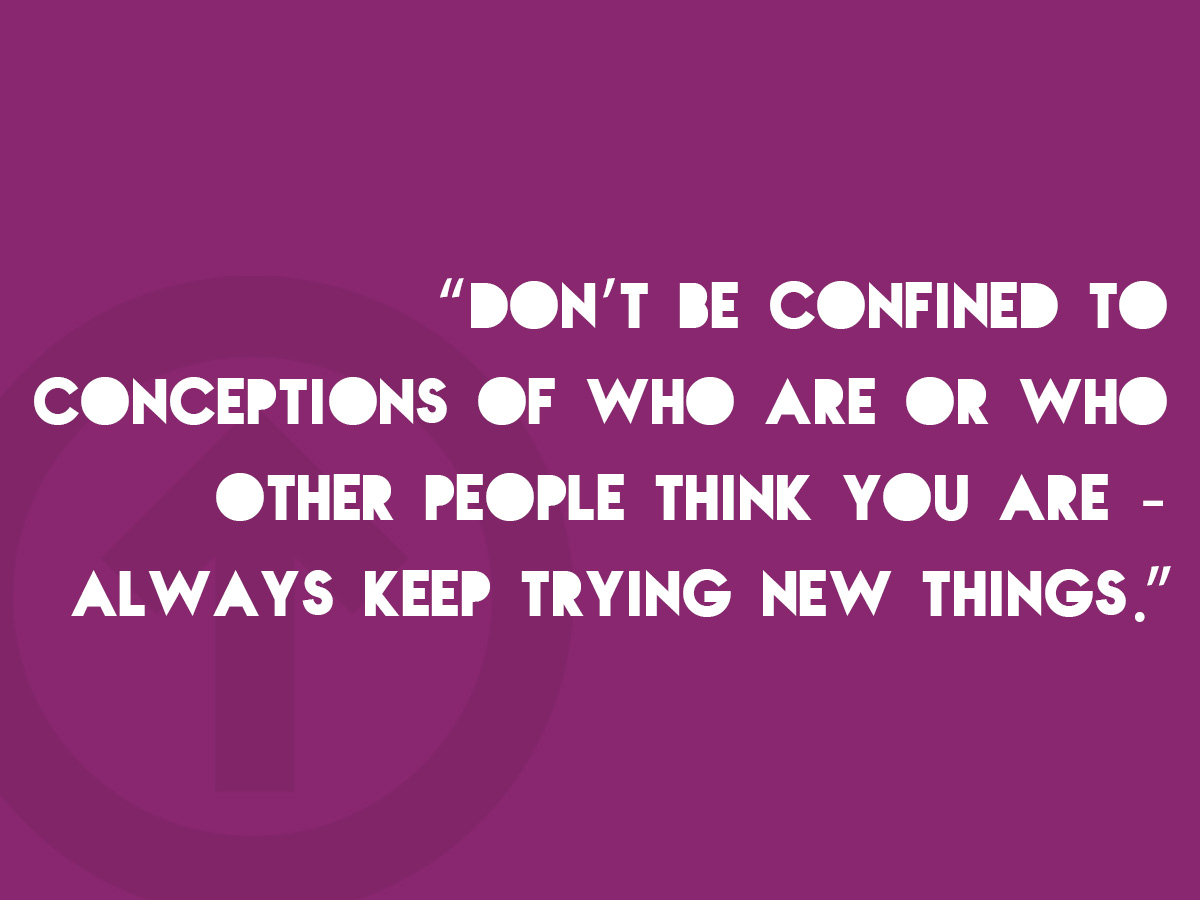 Submitted by Molly P.